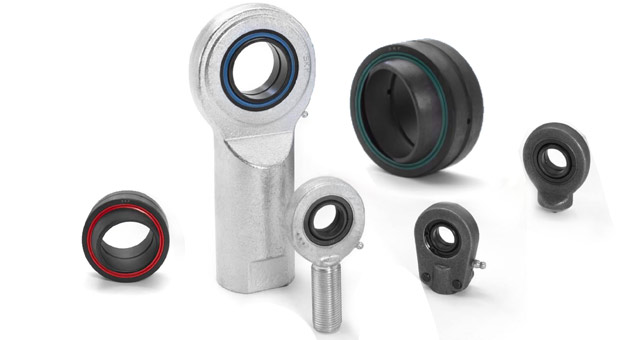 Plain bearings
Ideal for slow moving, high load applications, plain bearings help to reduce friction in rotating components, without the need for rolling elements.
At Town & County, we understand how important it is for you to be able to source replacement parts quickly and easily. That's why we carry large stocks of SKF and IKO plain bearings, helping you to keep your downtime to a minimum.
We can supply:
Spherical Plain Bearings
With a heavy static load capacity and self-aligning capabilities, spherical plain bearings are suitable for a wide range of applications.
Rod Ends
Featuring a circular head with a threaded shaft, rod ends are available as either male or female, in a variety of configurations.
If you need help deciding on the right plain bearing for your application, our friendly and knowledgeable sales team are on hand to help you, every step of the way.