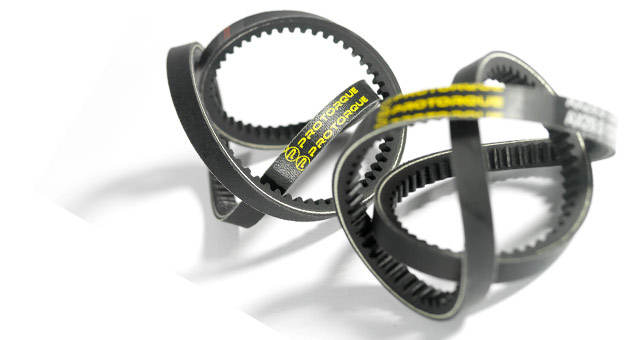 Belts
When it comes to industrial belts, you're looking for a durable, high-performance product which will give you peace of mind when it comes to reliability and efficiency.
That's why we stock the highest quality belts from world-class manufacturers such as ContiTech, Protorque, Ammeraal, SKF and Optibelt, so that you can rest assured that you're using the best possible components.
At Town & County, we supply a full range of industrial belts, including:
V-Belts
A cost-effective solution for power transmission, which are available in a wide range of sizes and types. They are frequently used in agricultural machinery and construction equipment.
Timing Belts
Toothed, synchronous belts, which run over matched pulleys. The moulded teeth prevent slippage and increase efficiency, ideal in situations where high-power transmission is required.
Conveyor Belts
Used in almost every industry, conveyor belts have the task of moving goods. These belts are available with a range of coatings, to suit all environments.
Pulleys
Wheel-like components which are used to drive and control moving parts. Whilst timing pulleys are used to transmit motor power to shafts, V-pulleys are used to link one or more rotating shafts.
When it comes to our customers, we will always put you first. If you need a belt on a short lead time, we can make that happen. Contact our friendly sales team to find out how we could help you.