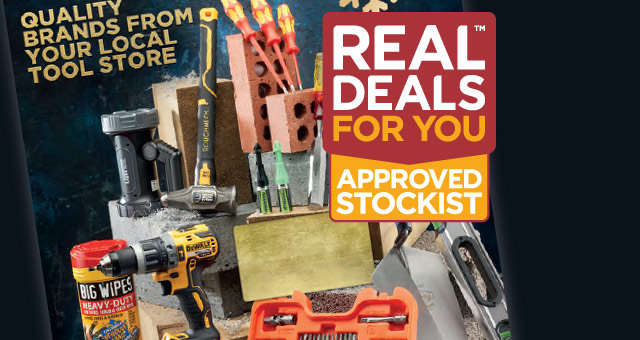 Real Deals for You 2021 Leaflet
Download our Real Deals leaflet (opens new window) and view the fantastic products that make this year's promotion the best yet!
Our top picks
Kraftform Kompakt Toolkit
£83.33 + VAT (RRP £149.99)
The must have bit of kit for the tool aficionado. Containing:
1,000V VDE Kraftform screwdrivers
Through tang chisel driver
Joker combination wrenches (10 and 13mm)
¼" drive Zyklop ratchet handle with sockets
Selection of popular sized bits in 2 different lengths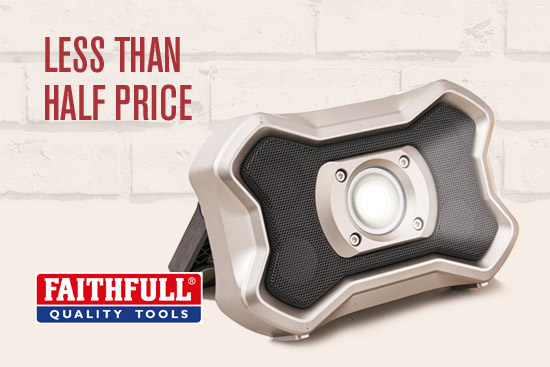 Rechargeable 20w Work Light with Bluetooth Speaker
£49.99 + VAT (RRP £139.99)
Great sounding bluetooth speaker
Adjustable output: 400-2,000 lumens
Magnetic bracket
Up to 8 hours runtime
Built-in powerbank function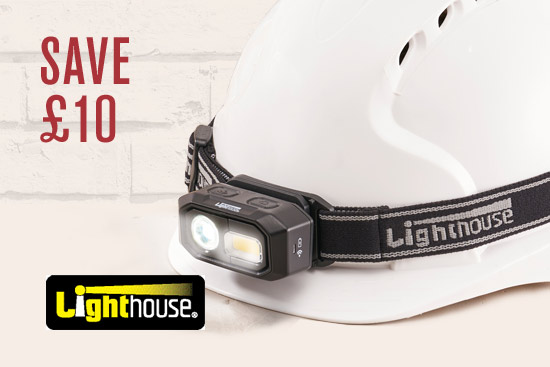 Rechargeable 300 Lumens LED Sensor Headlight
£16.66 + VAT (RRP £29.99)
Dimmable light settings: spot and flood operation
Hands-free sensor activation
Up to 10 hours run time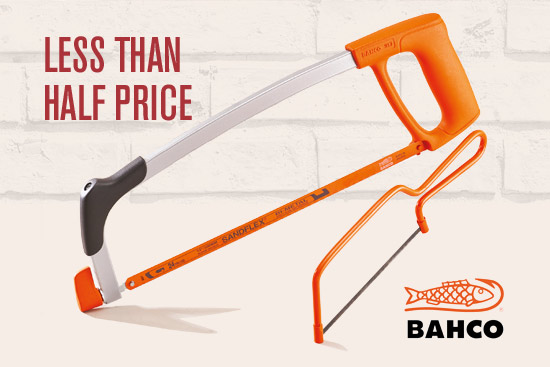 Hacksaw Twin Pack
£8.33 + VAT (RRP £26.99)
Contains a 300mm (12") and a 150mm (6") metal cutting saw
Supplied with shatterproof Sandflex® bi-metal blades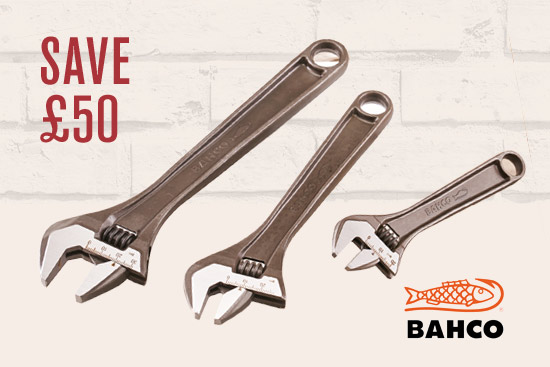 Adjustable Wrench Triple Pack
£33.33 + VAT (RRP £89.99)
Fully adjustable 19mm (3/4") for a perfect fit
Contains: 150mm (6"), 200mm (8") and 250mm (10") with capacities from 20 to 30mm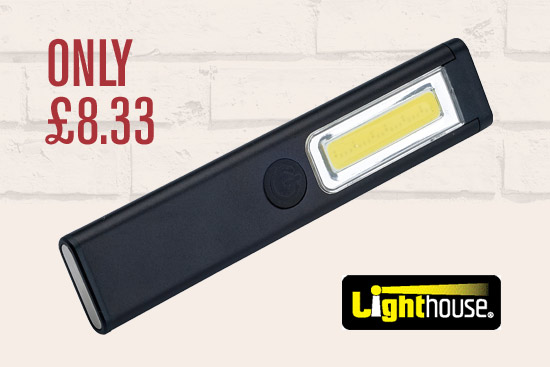 Slimeline Rechargeable 200 Lumens LED Torch
£8.33 + VAT (RRP £15.99)
3 light settings: white, red and strobe red
Pocket clip and magnetic base
30m beam distance
More deals: Download the Real Deals Leaflet (opens new window)
Contact us to take advantage of these offers.